A city of long tradition and history, offers innumerable historical monuments and museums to every visitor, while its incredible natural beauty is a paradise for all lovers of eco-tourism. The historic castle of Ioannina, the Island of Kyra Frosini, the Cave of Perama, the Museum of Vrellis and the Ancient Theater of Dodoni are just some of the sights of Ioannina, while the famous Zagorochoria are a unique opportunity for relaxation and escape in nature!
CASTLE OF IOANNINA
---
Castle of Ioannina, built in 528 a.C. in Emperor Ioustinianos' time, is the ancientest byzantine castle. It was the biggest administrative center of Greece in Ali Pasa's time. In every part of it revives the Ali Pasa's legend and his love for both Kira Vasiliki and the lover of his son.
ISLET OF IOANNINA
---
It is one of the few inhabitable islands in a lake. It is of a great historical importance for the city, as it is directly connected with the presence and action of Ali Pasa. There are his house and the holes from the bullets against him during the siege of Hoursit Pasa. An important feature of the Islet is a plethora of monastic clusters.
ZAGOROCHORIA
---
On the mountains of Epirus, behind the mountain Mitsikeli, is the area of Zagori. Zagori outspreads to 1.053m2 and is from 500m to 2.500m high. It consists of 47 villages of great natural beauty, the famous Zagorochoria. The most known of them are Monodendri, Tsepelovo, Vikos, Dilofo, Kipoi, Mikro and Megalo Papigko, Koukouli, Vitsa, Ano and Kato Pedina, Negrades, Skamneli etc.
ANEMOTRIPA CAVE OF PERAMA
---
It is located 4km away from the center of Ioannina city and it is one of the most important caves in the world thanks to the wonderful natural beauty of the formation of stalagmites and stalactites. In 1940 residents used it as a shelter to escape the bombings of Italians and in 1945 took place the first scientific mapping of the cave from Anna and Ioannis Petrochilos.
MUSEUM VRELLIS
---
The waxwork museum Pavlos Vrellis is located in Mpizani area and especially in the 14thkm of the national road Ioannina - Athens. The pre-revolutionary period, the events of 1821 and images of the World War II are the three thematic sections of museum. Moreover, the waxwork of the museum are in life size and in a faithful representation of the environment of their times reviving figures of history.
ANCIENT THEATER OF DODONI
---
The ancient theater of Dodona, constructed in the 3rd century b.C. by King Pyrros of Epirus, is one of the largest ancient Greek theaters and is located 22km away from Ioannina. The capacity of the theater is 18.000 spectators and was part of the Panhellenic sanctuary of Dodona. Nowadays the theater of Dodona hosts some performances during the summer months.
Hotel Location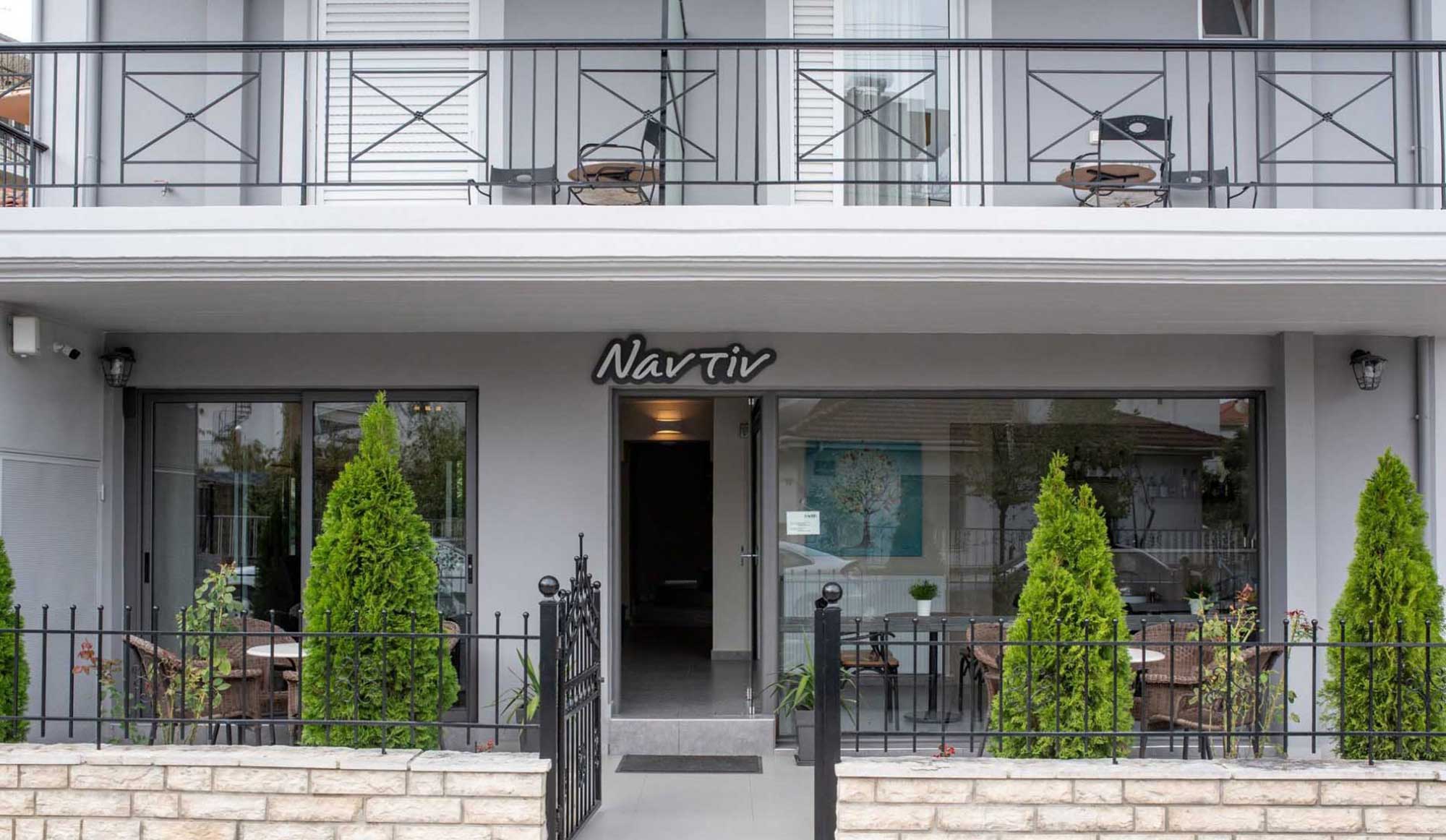 About Ioannina